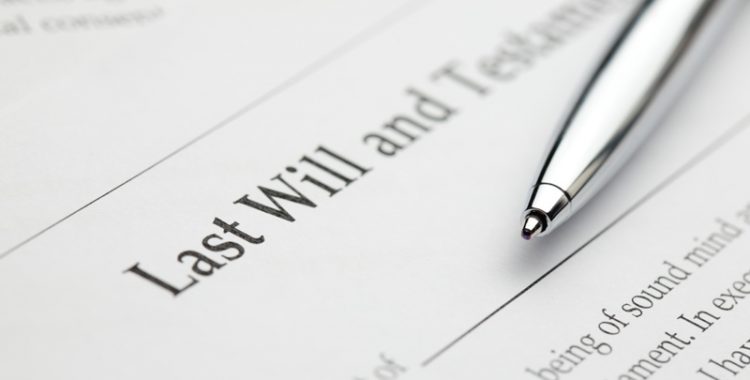 Simple Wills
A last will and testament is an important legal document that protects your family and property. If you die without a will your property will be distributed according to New Jersey state laws.
A will allows you to insure that your property will be distributed to certain people or organizations according to your wishes. It also allows you to designate a guardian to care for your children.
In order for a will to be valid it must meet certain legal requirements set forth by the state of New Jersey. While a lawyer is not required to create a will in New Jersey it is recommended that you consult with experienced attorney to ensure that your will is drawn up properly, valid and sufficient to protect your interest in the event that it is contested.
Contact her office to schedule a consultation and see how we can help you.