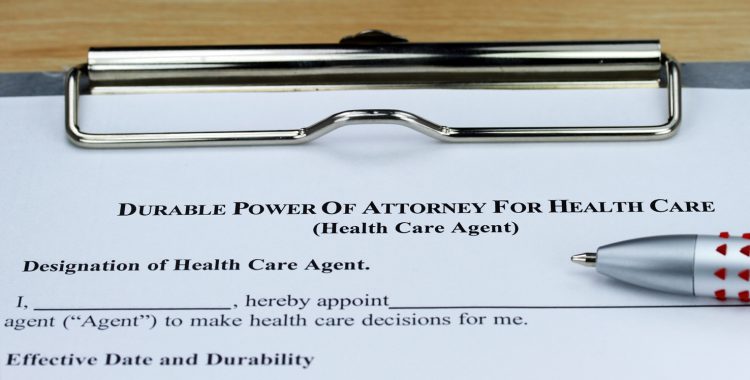 Powers of Attorney
A power of attorney is a legal document authorizing another person to act on your behalf or perform certain duties as your agent.
The extent of authorization under the power of attorney is defined by the document. Powers of attorney can be used to authorize another party to make financial transactions on your behalf such as pay bills and conduct banking transactions or sell property, purchase life insurance and even apply for government benefits on your behalf.
A durable power of attorney (also called an advanced directive for healthcare) authorizes another individual to make medical and end-of-life decisions on your behalf.
An attorney can help you determine the type of power of attorney required for your needs and ensure that the contract is drafted correctly for your protection and peace of mind.
Please contact our office to schedule a consultation and see how we can help.