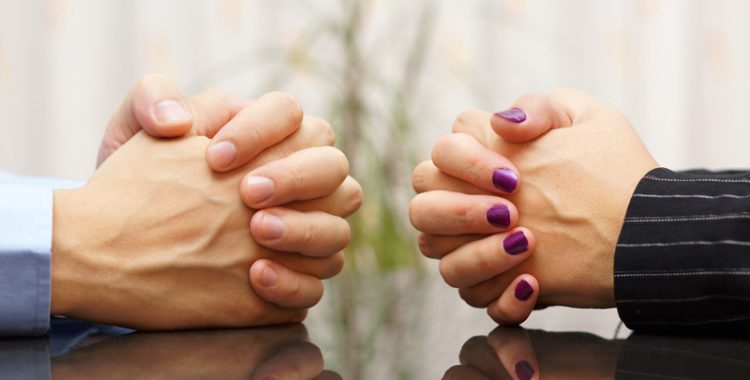 Divorce Mediation
The Benefits of Divorce Mediation
Faster and less costly than traditional litigated divorce.
You and your spouse control the discussion and therefore the outcome.
Protects children from the animosity of a traditional adversarial divorce.
Resolves issued without going to court.
Laura D'Orsi is a divorce mediator and can assist all of your mediation needs. If you and your spouse would like to mediate a divorce agreement, Ms. D'Orsi can assist you with this. In the Mediation, Ms. D'Orsi will work with you and your spouse to reach an agreement. Ms. D'Orsi will not represent you or your spouse in the mediation. The parties and the mediator will work to resolve the various issues in your divorce, including the issues relating to the distribution of property, support, parenting time, and other issues. Once you and your spouse have reached an agreement, Ms. D'Orsi shall prepare a Memorandum of Understanding, you and your spouse will then take this document to attorneys who will review the Memorandum of Understanding and prepare a Property Settlement Agreement to memorialize same. The attorneys will then prepare the papers to file for divorce in New Jersey.
Ms. D'Orsi has also served as a review attorney for clients who have attended Divorce Mediation and require a Property Settlement Agreement prepared. Please contact Ms. D'Orsi to learn about our fees for such involvement in your case.
Ms. D'Orsi can also serve as a mediator in other family and related matters, including elder law, juvenile matters and other family related issues.
Contact Us
We are concerned about you and your future. Laura D'Orsi, Esq. is a Divorce Lawyer with offices located in Red Bank, New Jersey who will work diligently to ensure that you are protected.
Ms. D'Orsi will advocate on your behalf. Please contact Laura M. D'Orsi at 732-741-3121 or request contact.